About us
/əˈvōkt/
verb
past tense: evoked; past participle: evoked
bring or recall to the conscious mind.

Your home is a blank Canvas
We believe everyone should live in a home they love. As a passion-driven company, every canvas or home decor we create is our idea for making a home a better place. We fulfill your dream of a furnished home to motivate and impress your guests with the right interior.
From the earliest markings upon cave walls, to the rhythmic beating of drums, cultural dance or even the creation of written language, people have been driven to express themselves through art since the earliest days of our species. It can even be said it is one of the unique qualities that makes us human.
Yet most people, if asked, would deny being an artist. We assume that to be an artist, we must be a virtuoso or have created a masterpiece, but this is simple not true. The truth is that everybody has the capacity to express themselves through art, and perhaps more surprisingly, we can all benefit from doing so.
Art and beautiful home decor not only inspires us and increases productivity, it can also be a stress relief, a confidence boost, help with problem-solving, and improves quality of life for those with illness.
Evoked started in 2020 during the global pandemic when the world was forced to spend more time at home. We were inspired to help others add beauty and inspiration to their homes. Our headquarters is located in the great city of Calgary, Alberta, Canada. We are a small business obsessed with filling every home with beautiful decor.
WHAT MAKES US DIFFERENT
We sell exclusive canvas' and home decor that no other company offers. We scour the world to find products that are truly unique and would make beautiful additions to your home. We also love listening to our customers and providing them with the products they are looking for.
OUR SOCIAL COMMITMENT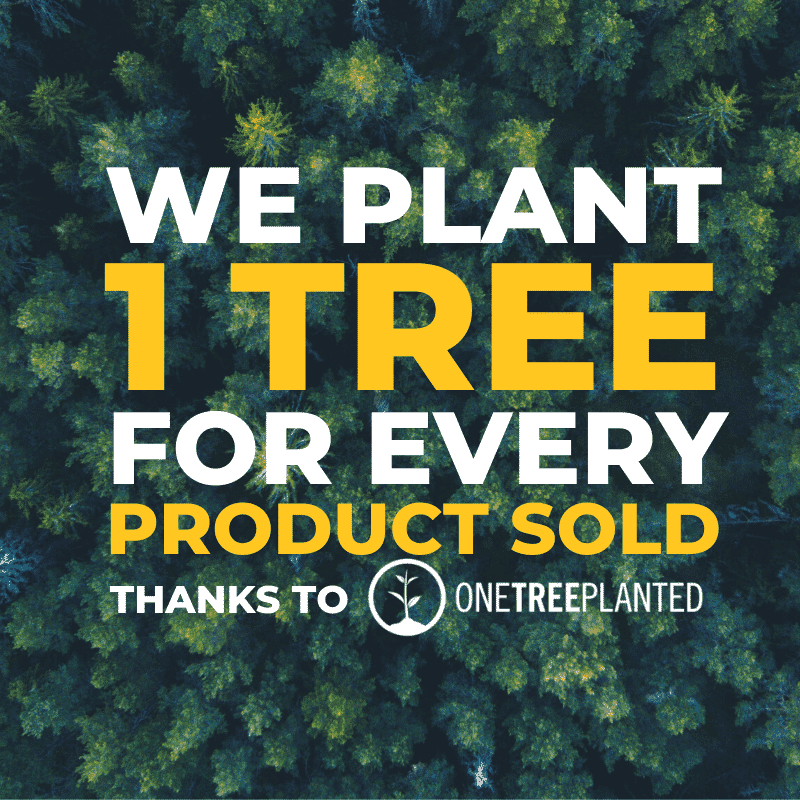 We are committed to sustainable home decor so we are proud to announce we have partnered with One Tree Planted and we plant a tree in Canada for EVERY PRODUCT SOLD big or small. Now you can have inspiring home decor to live your best life while helping the environment. When we plant trees in Canada it helps the worlds environment and everyone on Earth benefits from that.