About us
/əˈvōkt/
verb
past tense: evoked; past participle: evoked
bring or recall to the conscious mind.

Your home is a blank Canvas
We believe everyone should live in a home they love. As a passion-driven company, every canvas or home decor we create is our idea for making a home a better place. We fulfill your dream of a furnished home to motivate and impress your guests with the right interior.
From the earliest markings upon cave walls, to the rhythmic beating of drums, cultural dance or even the creation of written language, people have been driven to express themselves through art since the earliest days of our species. It can even be said it is one of the unique qualities that makes us human.
Yet most people, if asked, would deny being an artist. We assume that to be an artist, we must be a virtuoso or have created a masterpiece, but this is simple not true. The truth is that everybody has the capacity to express themselves through art, and perhaps more surprisingly, we can all benefit from doing so.
Art and beautiful home decor not only inspires us and increases productivity, it can also be a stress relief, a confidence boost, help with problem-solving, and improves quality of life for those with illness.
Make your home a beautiful haven with Evoked - we're dedicated to providing stunning canvas prints that inspire and add elegance to any living space. Founded in 2020 during the global pandemic, we are based in the thriving city of Calgary, Alberta, Canada, and passionate about helping people enhance their homes with beautiful decor. We collaborate with local and international artists, carefully reproducing their work on canvas using Canadian kiln-dried basswood and hand-stretching it in-house. From classic to contemporary, our collection has something for every taste. Elevate your home decor with Evoked - browse our exquisite canvas prints today.
WHAT MAKES US DIFFERENT
We're a team of dedicated professionals who are obsessed with finding the most exquisite artwork from local and international artists. We believe that everyone deserves to have beautiful and inspiring art in their homes, and that's why we're committed to making our canvas prints affordable and accessible to all.
At Evoked, we work with artists from around the world, carefully reproducing their work on high-quality canvas. We use Canadian kiln-dried basswood to hand-stretch every canvas in-house, ensuring that each print is of the highest possible quality. From classic masterpieces to contemporary designs, our collection features a wide variety of artwork to suit every taste.
We're proud of our small business and the personalized service we provide to every customer. If you have any questions about our products or need help with your order, our team is always here to help. Thank you for choosing Evoked – we look forward to helping you enhance your home with beautiful decor.
OUR SOCIAL COMMITMENT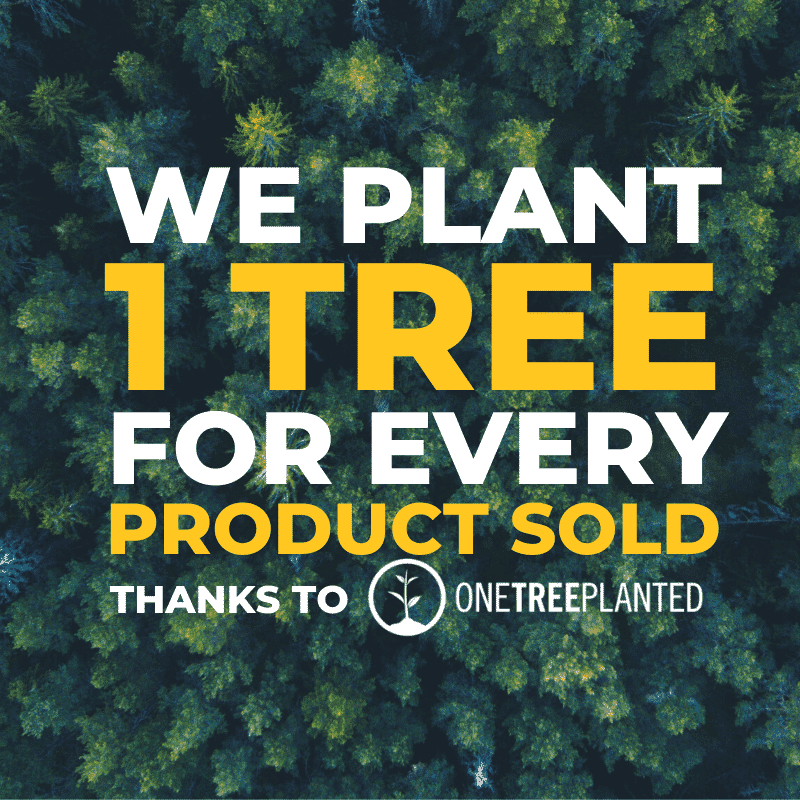 We are committed to sustainable home decor so we are proud to announce we have partnered with One Tree Planted and we plant a tree in Canada for EVERY PRODUCT SOLD big or small. Now you can have inspiring home decor to live your best life while helping the environment. When we plant trees in Canada it helps the worlds environment and everyone on Earth benefits from that.