WE STRETCH CANVAS!
Have a rolled canvas you want to hang?
No job is too big or too small! We have done giant ultra rare and collectable pieces worth tens of thousands of dollars and small sentimental diy craft kits. We treat all jobs like they are priceless pieces of art, yet remain affordably priced.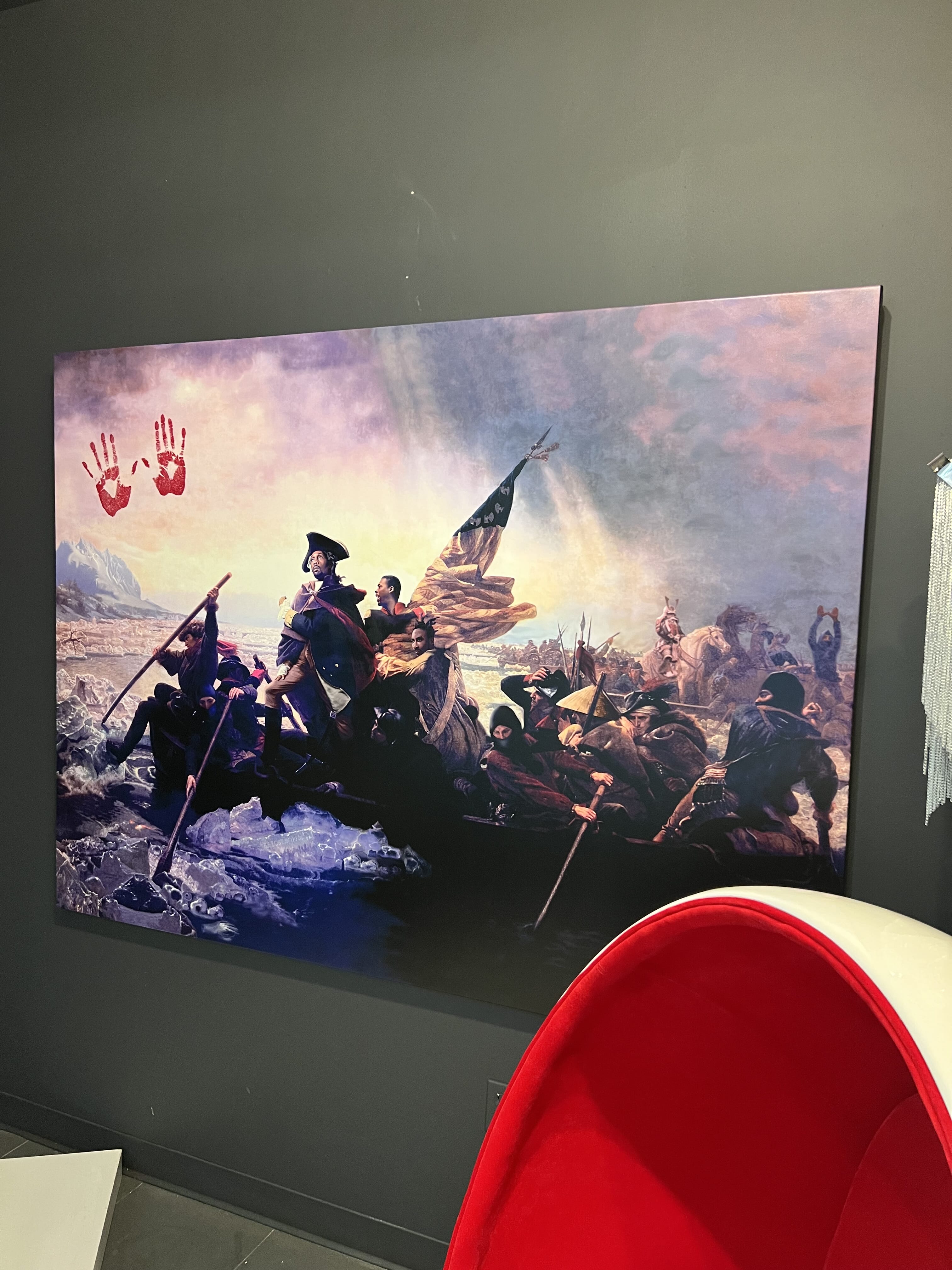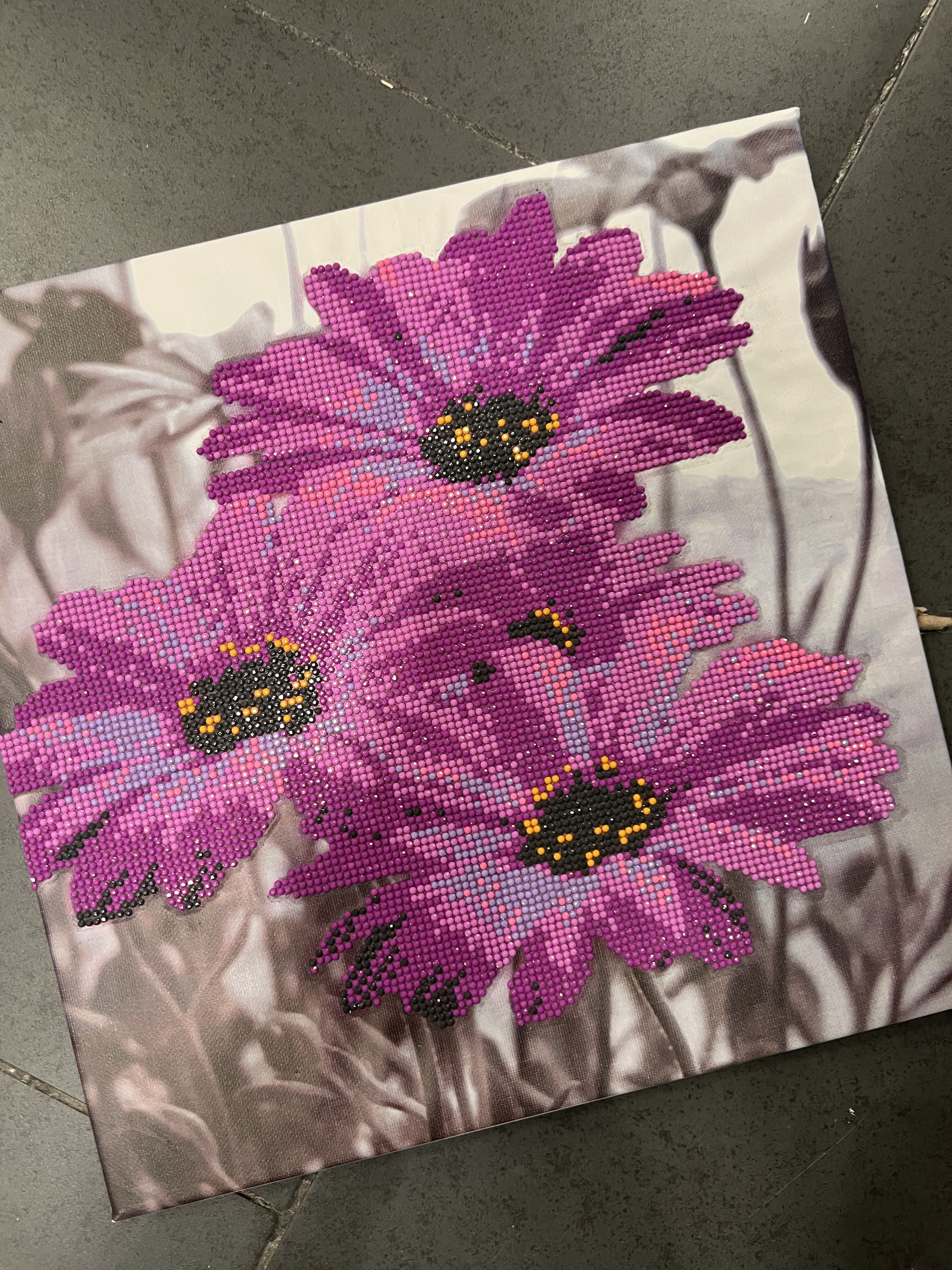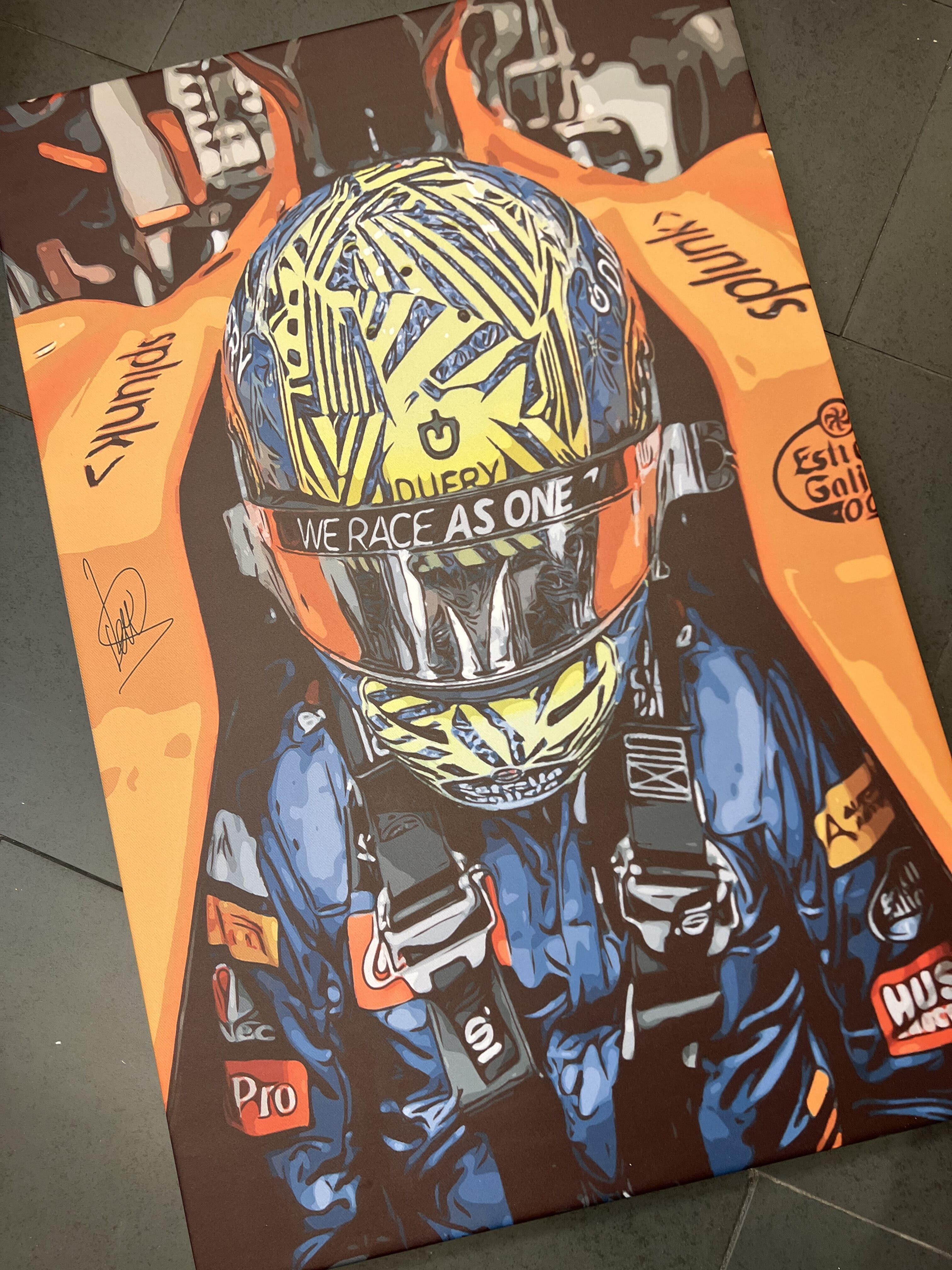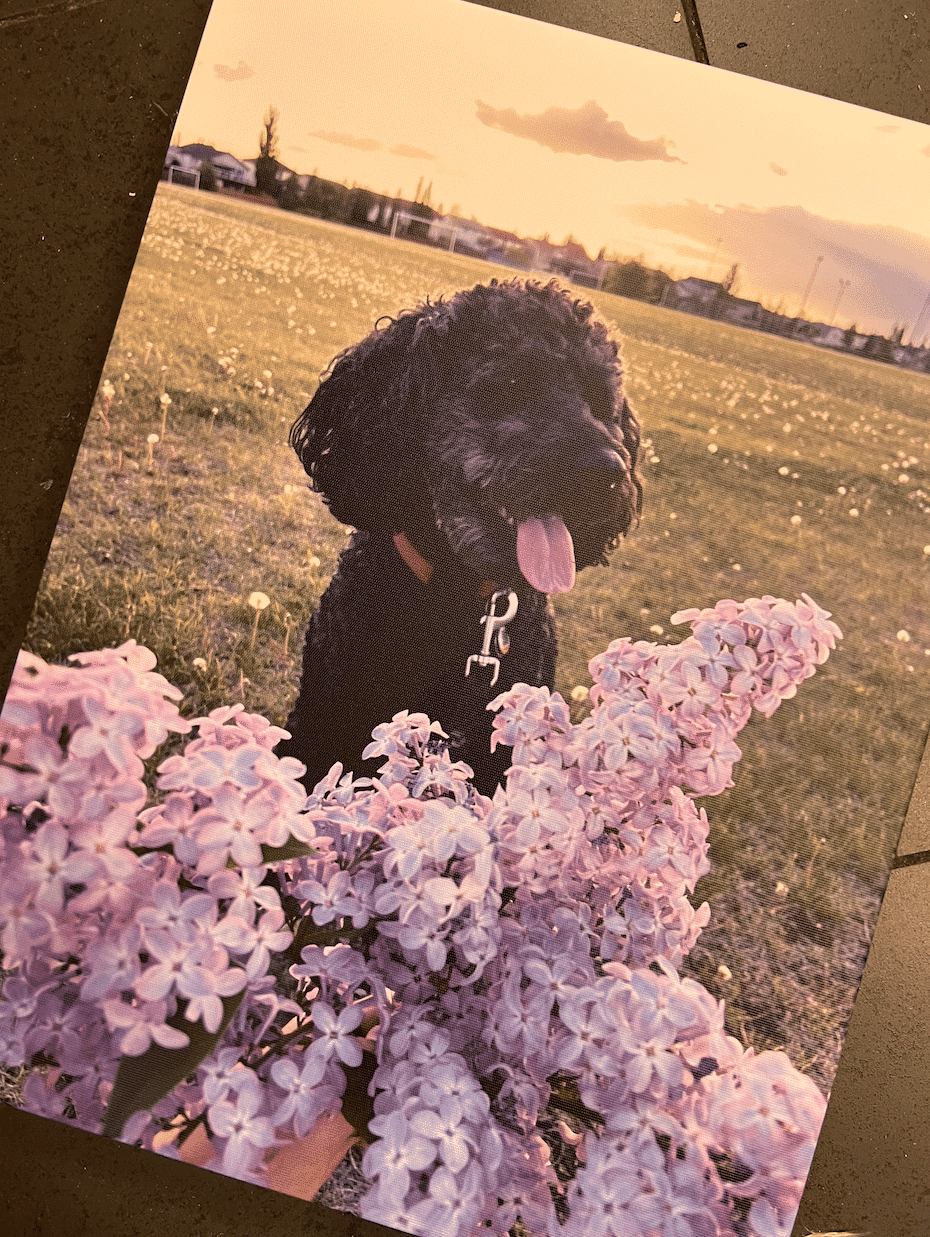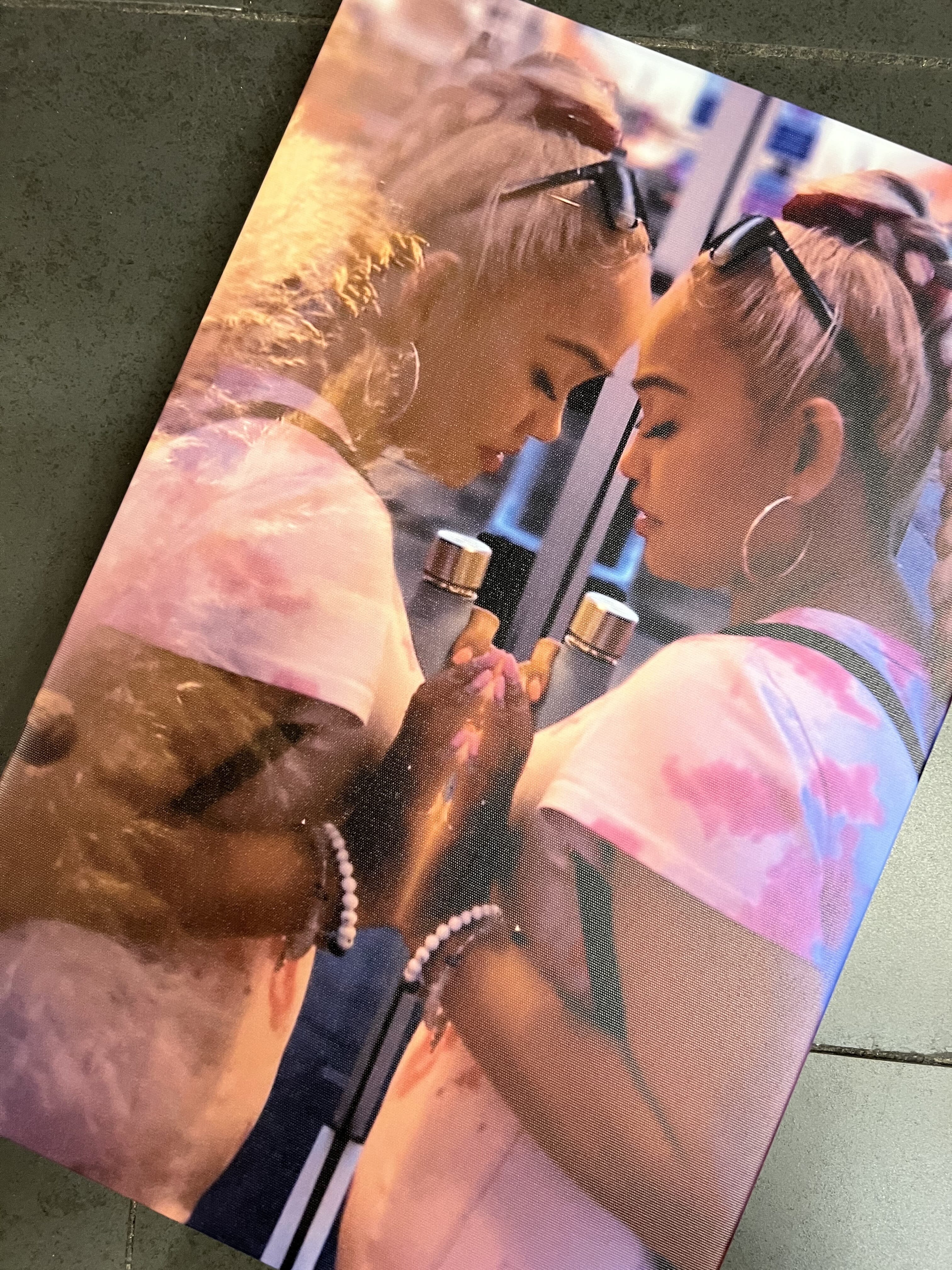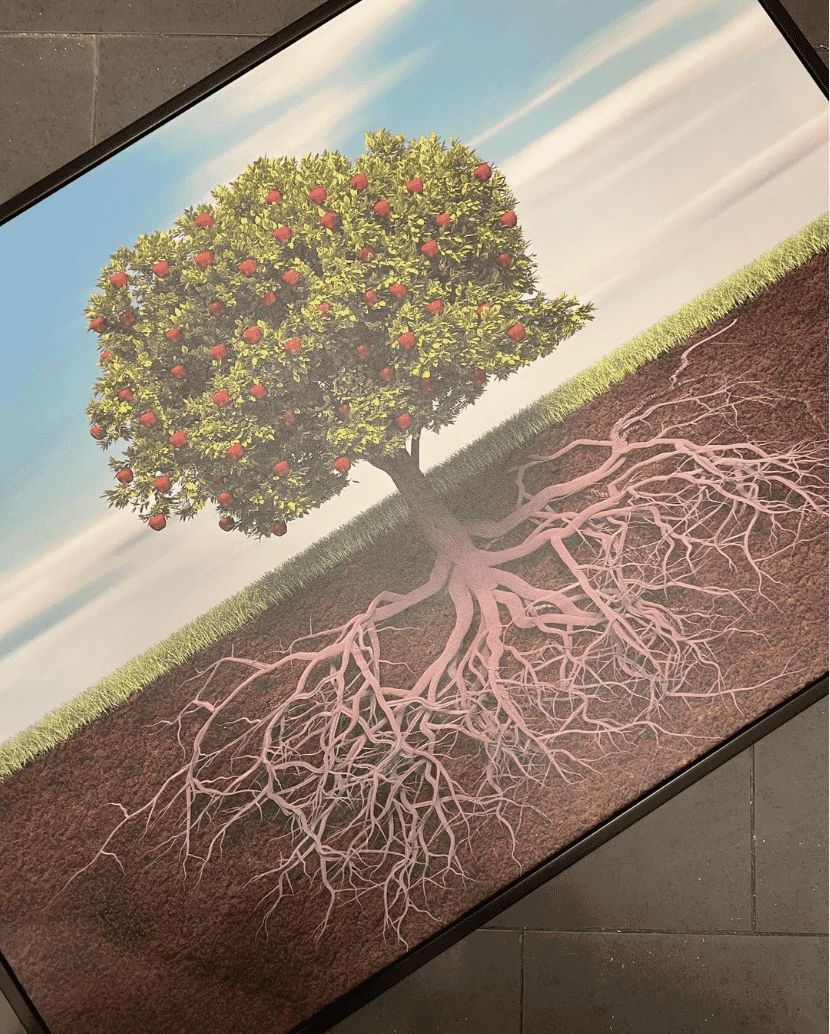 We offer Calgary's best pricing on custom canvas stretching on your choice of 3/4" or 1.5" inner frames made from kiln dried Canadian Basswood. 
This is the wood of choice for most museum quality stretcher bars due to its stability, light weight, odour free, low resin and lignin content. The wood is kiln dried to a moisture content below 8% which will insure that there will be no warp or shrinkage after the canvas is applied to the stretching frame. 
We are so confident in our craftsmanship that all of our work is warrantied against warping.
Call 403-992-0448 or visit us in store for a quote.